Wholesale
For wholesale orders Please email Jentallowlady@gmail.com, put "Request for wholesale Documents" In the subject line, and in the body please share a little about who you are, how you found us and provide any important details you think are pertinent. *****When Purchasing wholesale, you must provide your Resellers license document. ***** 
We Require minimum 30 days to process your order. This can sometimes be fulfilled earlier, but we still need at least 30 days' notice.
We will send all required documents for wholesale including an order form, and Credit Card Authorization Form. Once all forms are filled out, please send them back to the email address listed above and ***send a copy of your resellers license. Once this is all reviewed, we will Begin processing your order. 
Learning more
Grassland Beauty is committed to using the purest and highest quality ingredients. Having first hand experience working with herbs, botanicals, actives and remedies utilized in the formulating we do. We source most ingredients locally and always support small businesses.
Visit our Blog
Learn right along side us about what we are studying and reading about. Our blog covers everything from skincare, diet, lifestyles, natural living, myths and truths. In many of our blogs we pour through scientific studies to try and understand not only the skin barrier but what ingredients are and how they affect the skin.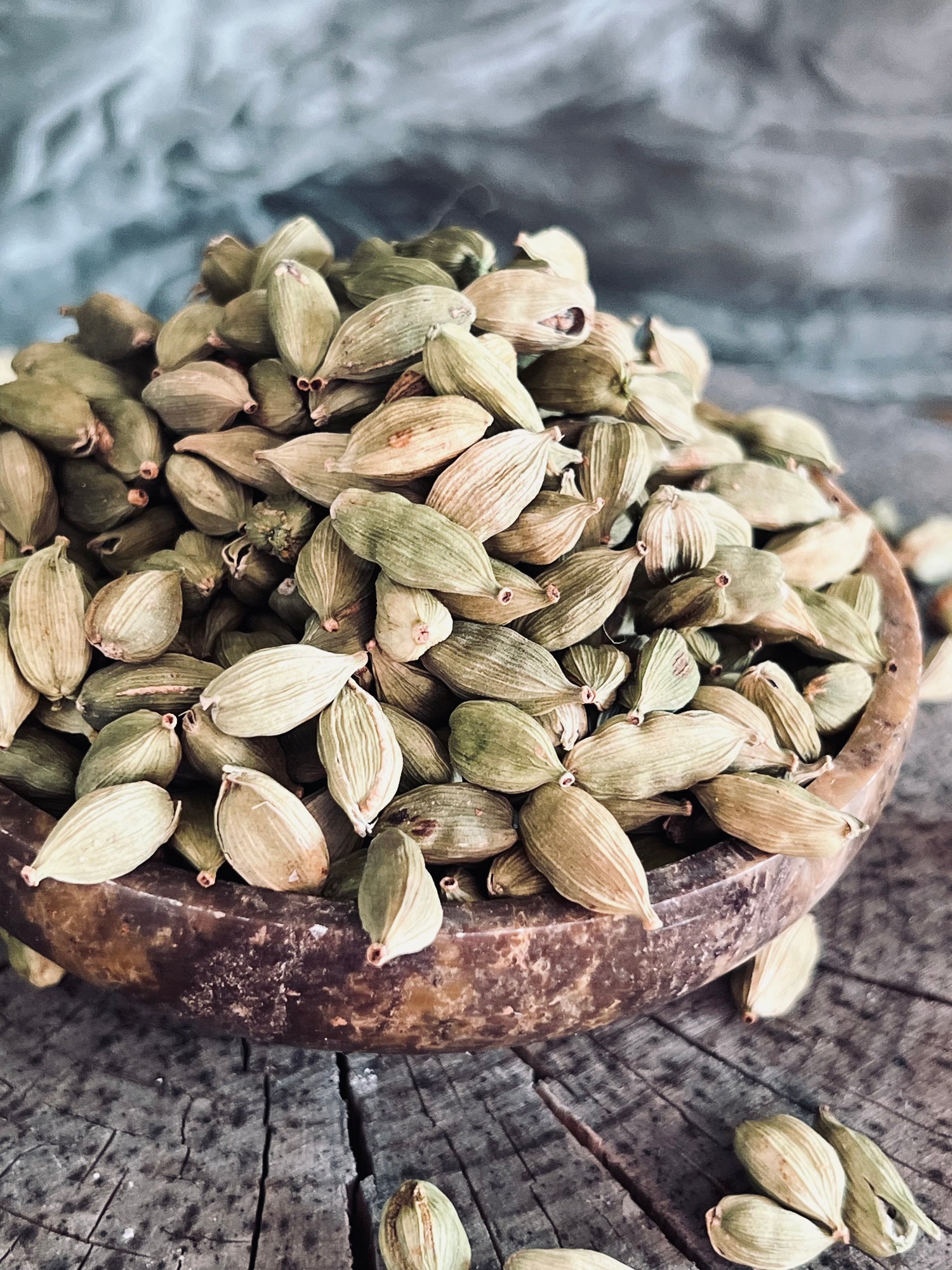 Thoughtfully chosen ingredients
Nourish your skin and bring healing to your skin barrier with our nourishing and healing products.
Each product is safe, gentle, effective and thoughtfully crafted for all skin types.
Featured collection
Skincare plays a pivotal role in our daily routines, shaping how our skin reciprocates its care. Explore our extensive array of skin-healing formulations, meticulously crafted to nurture your skin's well-being.