Regular price
Sale price
$30.00 USD
Unit price
per
Sale
Sold out
Experience the epitome of luxury with our Gold Cream, a meticulously crafted tallow balm enriched with the finest botanicals - Chamomile flowers, Calendula Flowers, Jasmine flowers, and Yarrow flowers. Designed with a special focus on sensitive and delicate baby skin, our formulation avoids the use of fragrance oils or essential oils, ensuring pure, unadulterated benefits from both the tallow and botanical ingredients.
Chamomile, a prized component, boasts a blend of bisoprolol, chamazulene, and apigenin renowned for their skin-soothing properties, along with astringent qualities. Calendula Flowers, a member of the marigold family, have been treasured for centuries due to their antiseptic and healing attributes, promoting cellular rejuvenation and locking in essential moisture.
Jasmine, native to regions spanning Asia, Europe, and Africa, has a rich history of symbolizing humility and offers relaxation benefits. This versatile botanical is suitable for various skin types, including dry, sensitive, and oily. Yarrow Flower, a natural astringent, complements the blend by aiding in scar reduction and ensuring optimal skin hydration. It has a storied history of medicinal use by Native Americans.
Our commitment to quality shows in the sourcing of our ingredients. We meticulously select pure organic dried botanicals from reputable sources, some of which we even harvest ourselves. Our tallow is derived from our own grass-fed suet, hand-rendered to perfection. To impart an extra layer of silkiness and creaminess, we incorporate Organic Jojoba Oil into this luxurious blend.
Gold Cream is specially formulated to cater to those with sensitive skin, eczema, psoriasis, or rosacea, offering soothing relief. This versatile balm can be safely applied to any part of the body, including delicate baby skin. We recommend conducting a patch test to ensure compatibility, as this cream is luxuriously rich and thick. A little goes a long way, ensuring a non-greasy, sumptuous feel upon application. 
Due to the natural state of our products overall scent profile can vary from batch to batch.
There is a light fragrance due to the infusion. Natural sedimentation can occur and will not alter the product.
These are available in 2- and 4-ounce recyclable glass jars.
*These statements are not evaluated by the Food & Drug Administration. We do not claim or guarantee that our products can cure, treat, or heal any disease or wont cause irritation. We are not responsible if irritation occurs.
Share
View full details
I Love this cream, very moisturizing and absorbs nicely. Such a great clean product that I can feel good about using and not have to worry about bad chemicals. My daughter has eczema and tallow cream works so well for her. I have told all my friends and family about this product. I truly love all of the Grassland Beauty products that I have tried.
No more dry skin
Love the gold cream infused tallow. I'm 61 and have always had pretty dry skin. I use this tallow at night mixed with my face oil. When I wake up, I don't look like I've aged 10 years over night now :). I've also had a issue with contact dermatitis and since I've been using grassland products, it has not returned. very happy!
My favorite tallow
This cream is amazing! My skin just drinks it up! Ordering more of her products for gifts. If you are considering something from this shop, just get it, you will not be disappointed
Works great!
great product for dry skin. use on my heels daily
My winter cream
Excellent. Just what my skin needs in cold dry winters.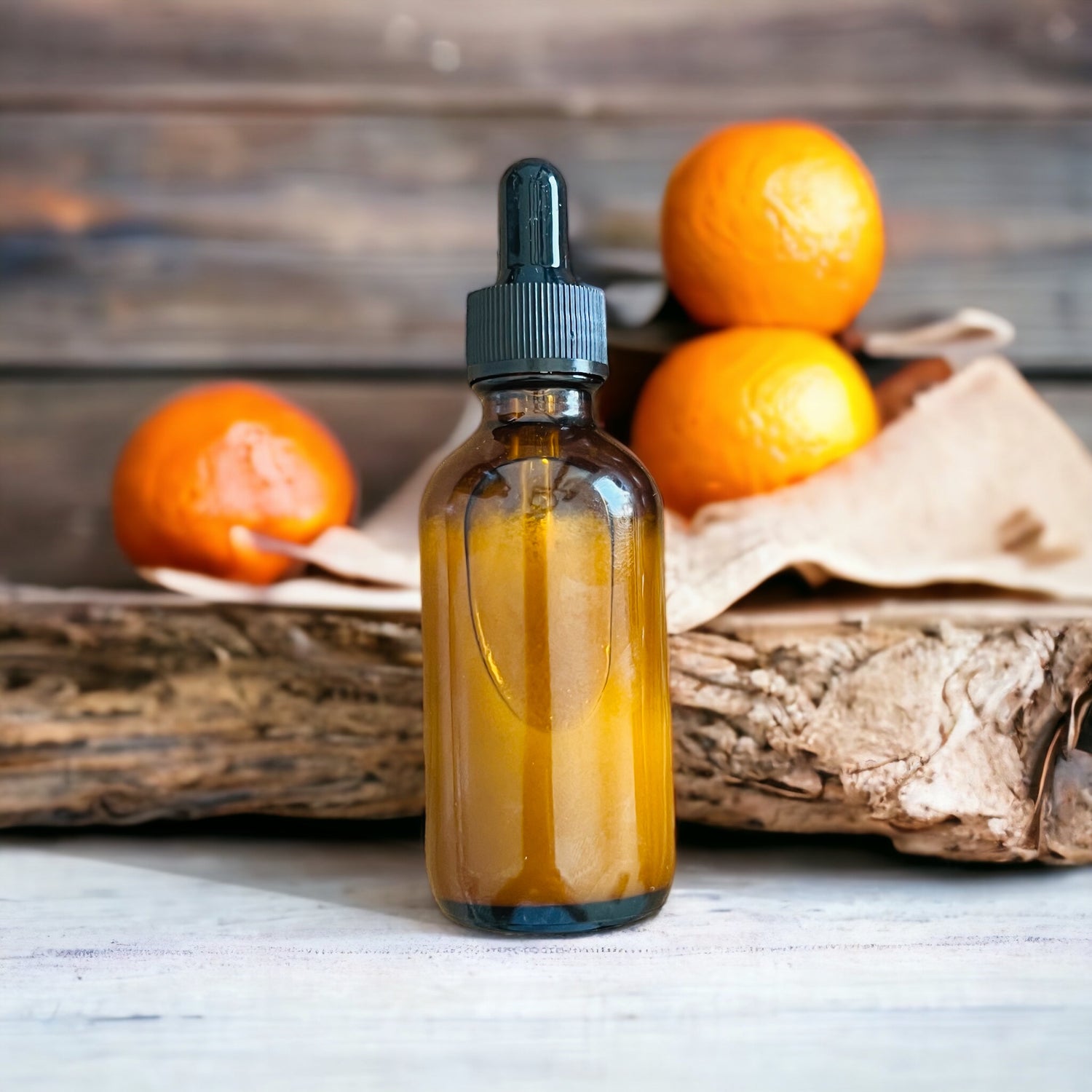 Our leave on products and our soaps
We choose to utilize what is minimally processed for our leave on skin products. We also thoughtfuly curate our formulas to provide the most benefits directly to the skin barrier. This means we do not ever use fragrance oils or essential oils in our leave on products. We do love to use them in our soap products. Check them out here: Soaps