Shipping Policy
Processing times
Our processing times are 1-3 days unless we are doing a presale on a product in which is will be extended until the date determined by the presale shipment date. our processing times are liable to change in the future. If there is going to be a delay for any reason in the shipment times of your order we will reach out to you via email.
Shipping Rates
Our shipping rates are determined by our website shipment provider. They are determined by the weight of the product including the packaging. We don't do flat rates at the moment. We also are not offering free shipping at the moment on any orders due to increased rates.
You will receive a tracking number via email once the order is fulfilled. It will not show in transit until USPS or UPS scans it in. We fulfill in bulk and ship Mondays, Wednesdays and Fridays. You may see that a tracking number was created but it still isn't showing "in transit" until USPS receives it.
International shipping
We do not offer international shipping, but we may offer it in the future, this includes Canada. We are a small business run by a single individual and International shipping is not something we can do at the moment.
Insurance/Damaged/Wrong address
We don't offer shipping insurance at the moment. If didn't receive your order at all  then you need to first contact USPS with the tracking info and if it cannot be resolved through them, then reach out to us at our email jentallowlady@gmail.com and we will look over the issue and get back to you in a timely manner with what the next steps are.
If item is damaged, you will need to provide proof of damages. We will need to see pictures of the item and the damages that occurred. At our own discretion we will either replace the item or refund or we decide not to replace at all. It entirely depends on the circumstances and its done on a case by case basis.
If there was an address issue and you put the wrong address after its fulfilled and taken to USPS/UPS then we are not responsible for providing a replacement. You are able to call USPS/USP and see if they will change the address and reroute the package this responsibility falls on the customer. If we receive the package back we will not ship again unless the shipping amount is paid again in full.
Learning more
Grassland Beauty is committed to using the purest and highest quality ingredients. Having first hand experience working with herbs, botanicals, actives and remedies utilized in the formulating we do. We source most ingredients locally and always support small businesses.
Visit our Blog
Learn right along side us about what we are studying and reading about. Our blog covers everything from skincare, diet, lifestyles, natural living, myths and truths. In many of our blogs we pour through scientific studies to try and understand not only the skin barrier but what ingredients are and how they affect the skin.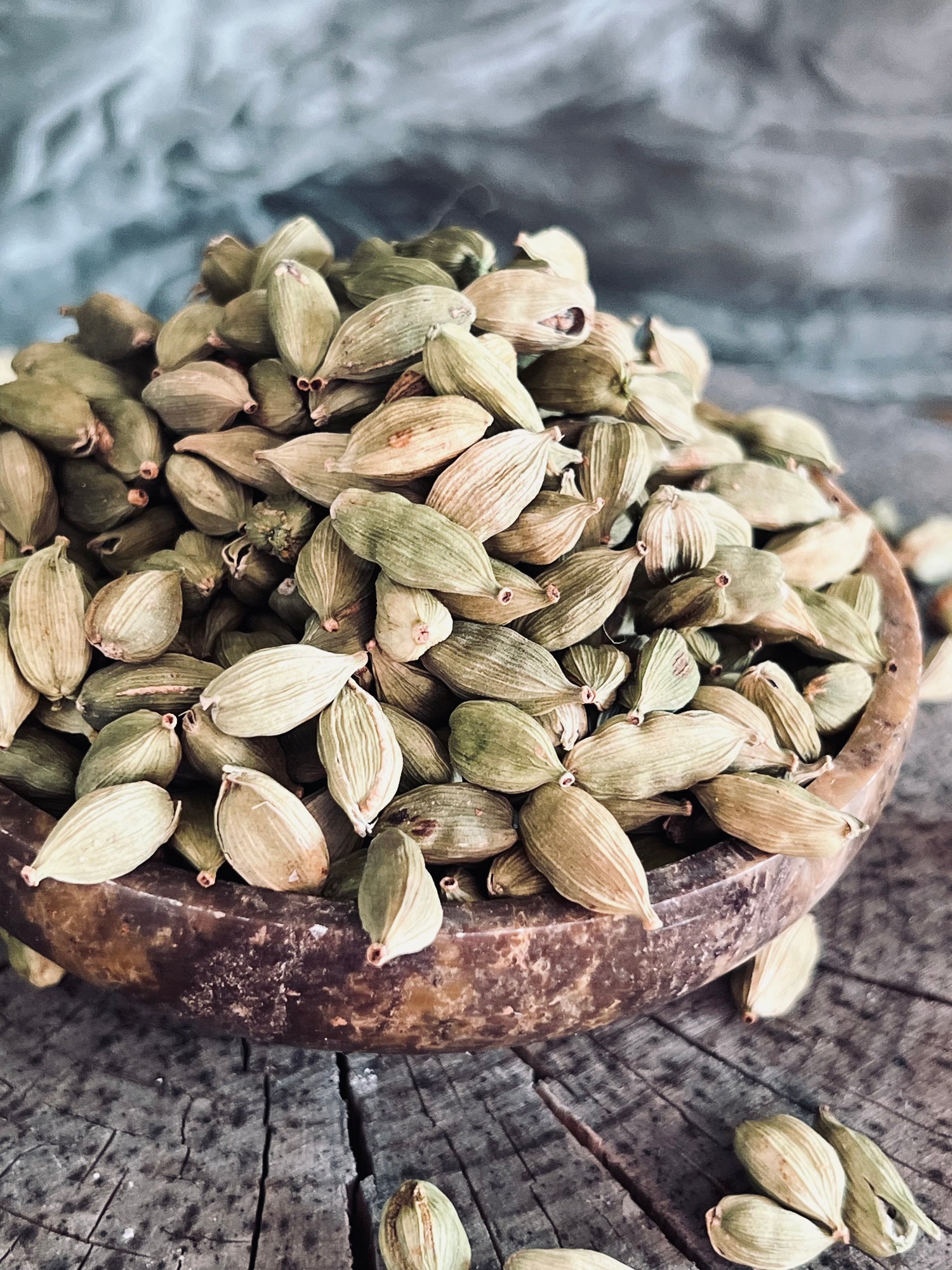 Thoughtfully chosen ingredients
Nourish your skin and bring healing to your skin barrier with our nourishing and healing products.
Each product is safe, gentle, effective and thoughtfully crafted for all skin types.
Featured collection
Skincare plays a pivotal role in our daily routines, shaping how our skin reciprocates its care. Explore our extensive array of skin-healing formulations, meticulously crafted to nurture your skin's well-being.