How to use our products
**Scroll to the bottom to see each product description**
OUR SUGGESTIONS & TIPS
We wanted to share some information that can help if you are unsure how to add tallow to your skin care routine. Or any of our products. We've had several customers reach out and let us know they aren't sure how to use our tallow or when or on what part of their body. The nice thing about tallow is that you can really use it any way you want to. We strongly encourage you to build your own skincare routine and decide what will work for you. You don't have to follow these recommendations; these are more suggestions on how to use our products if you're unsure. Everyone's skin is different and responds to products differently.
A good skincare routine we recommend is starting with a clean face. We recommend oil cleansing, a ph balanced cleanser occasionally or just washing with warm water. We don't ever recommend using a harsh toner or exfoliator. If you have acne prone skin, then a gentle ph. balanced cleanser that is non stripping would be ideal. You can use one of our infused oils we have in our shop for oil cleansing. We offer several oils, and oil cleansers.
Oil cleansing is a great way to clean your skin but not strip it of any moisture and disrupt your skins natural microbiome. You would take a decent amount of oil and rub your face like you're washing it and rub every area and add water and rub into your skin. Then follow up with a warm wet washcloth and wipe the oil off gently until it's all removed all the dirt will be removed also.
We then recommend using a hydrosol to spray your face until its wet and from there you can decide what level of moisture you need. If your skin is extremely dry, then you can use one of our tallow products that are thicker like our Gold Cream, Tallow Sticks and unscented bare balm. Rub a small amount between your fingers and rub it into the wet hydrosol on your face. This will create even more moisture for your skin and allow the hydrosol to penetrate deeply. ***(If you have bad acne then we recommend our purifying resin serum, we don't recommend using a heavier tallow product unless a patch test was done to see if your skin can handle a heavy moisturizer like tallow.) Rub the serum/tallow into your hydrosol, then spray again and let dry.
If you don't need that much moisture, we recommend our illuminating salve, Sonoran salve or our one of our infused jojoba oils to rub into the wet hyrdrosol. After that you may decide that's all the moisture you need. Spray your face again with a hydrosol and let dry. 
If you still feel you need more moisture, then we recommend one of our tallow sticks. Apply a thin layer of it on your face and voila you have an extremely hydrated sealed in face.
So, if you need some intense moisture or sealing on your face then use our Gold Cream, Unscented Tallow balm, or Lavender balm. These products are thick and very moisturizing. If you only need a little moisture then we recommend the purifying resin serum, our illuminating salve, or Sonoran Salve since they both are light and not as heavy on the skin. Start with a small amount and build up from there, if too much is used it will feel very heavy on the skin.
If you need some UV protection then after spraying your hydrosol and rubbing one of our products in for moisture, skip the tallow stick as the last step and use our Tallow sunscreen. This does have coconut oil in it so be aware of that. But you only need a small amount to cover your whole face. 
All of this depends on your skin type and what level of moisture you need or want. If you want a lot go with something with tallow in it, if you dont then go with a oil.
Tallow can be heavy for some people, and doesn't agree with their skin chemistry. I have found the majority of people that try tallow really benefit from it, even if only using a small amount at a time. So, try what works for you and if tallow doesnt work for you then I would recommend looking at an oil with a higher linoleic content that doesnt break you out and isnt too heavy, but one that isnt very high in PUFA'S.
To summarize:
1.Clean face-oil cleansing, water, or ph balanced cleanser
2. Hydrosol-spray liberally until face is wet
3. Infused oil, or one of our tallow products. Or purifying resin serum for acne prone skin, or other serums you prefer. onto the wet hydrosol
4. Spray hydrosol again and let dry.(optional)
5.(Optional) Tallow Stick, tallow cream, or tallow sunscreen to seal everything in. Or another product you like to seal everything in.
Thats it! Thats our preferred skincare routine.
Your nighttime routine may look a little different. We like to go heavy at night with the moisturizer. When you wake up the skin has absorbed everything and feels so fresh, soft and supple.
Here are a list of our products and what category they fall under as far as how thick/heavy/level of moisturization.
GOLD CREAM/UNSCENTED BARE- thick made with mostly tallow. Easily spreadable. Heavy moisturizer, use small amounts at a time. Can be used anywhere, but preferred for body, children/babies and those will severely dry skin.
ILLUMINATING SALVE/SONORAN SALVE/LAVENDER BALM- light soft and smooth consistency. Very easily spreadable and fast absorbing. Preferred for face.
INFUSED OIL- Light, silky, moisturizing and non-greasy. Preferred for face but can be used anywhere.
TALLOW SUNCREAM fast absorbing, medium thickness, good for face and body.
TALLOW STICKS- Thick, somewhat heavy, and very moisturizing and good for creating a barrier against moisture. Great for babies/children and those with very dry skin. Works great as last step in evening skin routine.
 If you still aren't sure please reach out to us through our email-jentallowlady@gmail.com or you can message us directly on Instagram- _grassland_beauty_.
Learning more
Grassland Beauty is committed to using the purest and highest quality ingredients. Having first hand experience working with herbs, botanicals, actives and remedies utilized in the formulating we do. We source most ingredients locally and always support small businesses.
Visit our Blog
Learn right along side us about what we are studying and reading about. Our blog covers everything from skincare, diet, lifestyles, natural living, myths and truths. In many of our blogs we pour through scientific studies to try and understand not only the skin barrier but what ingredients are and how they affect the skin.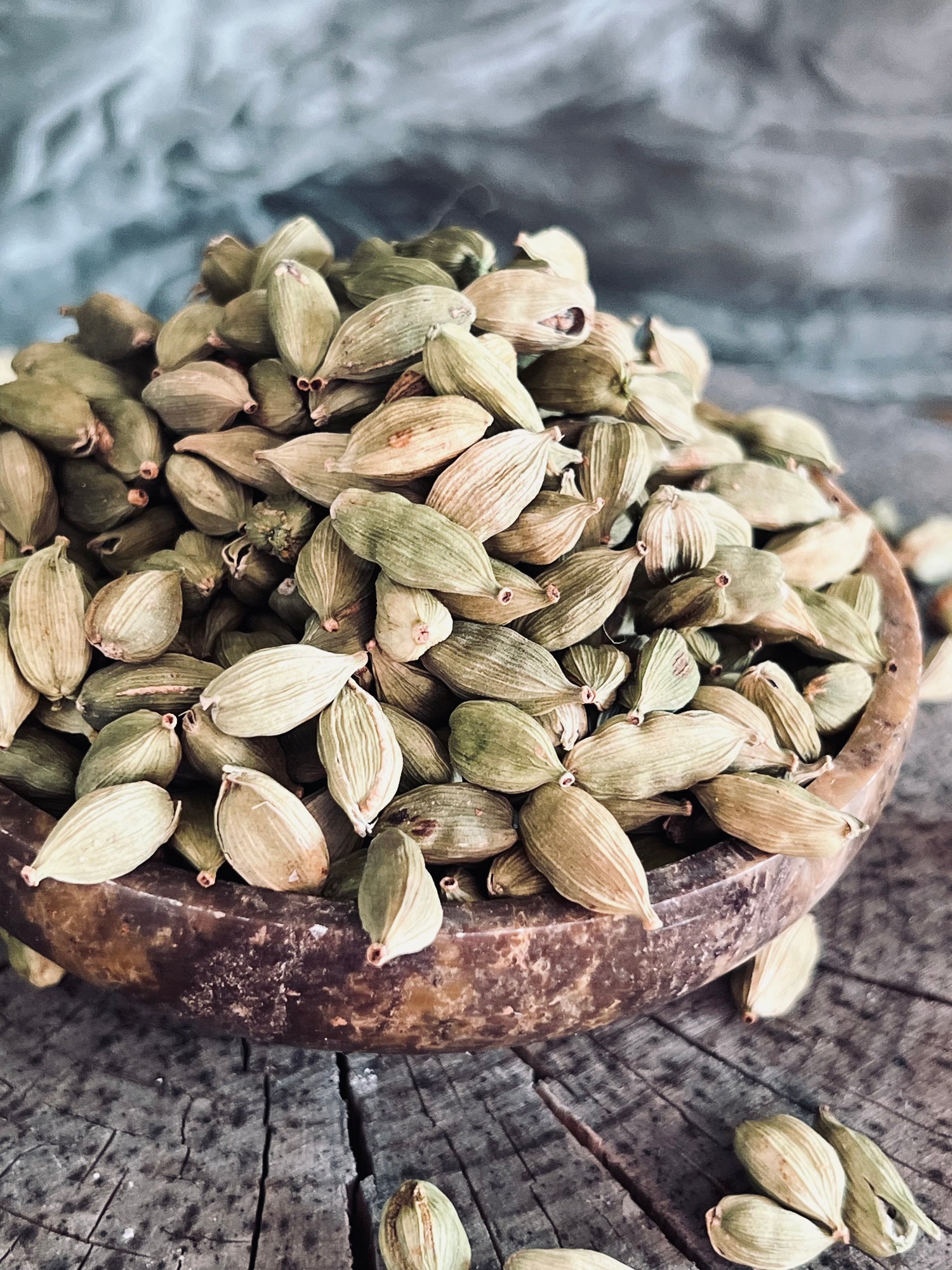 Thoughtfully chosen ingredients
Nourish your skin and bring healing to your skin barrier with our nourishing and healing products.
Each product is safe, gentle, effective and thoughtfully crafted for all skin types.
Featured collection
Skincare plays a pivotal role in our daily routines, shaping how our skin reciprocates its care. Explore our extensive array of skin-healing formulations, meticulously crafted to nurture your skin's well-being.