Regular price
Sale price
$28.00 USD
Unit price
per
Sale
Sold out
The Hibiscus Honey Hydro Jello is a unique product created to bring hydration and repair to the skin barrier. Whether a healthy or a damaged barrier they both need hydration. This formula includes several humectant type ingredients to pull moisture into the top layers and deeper layers of the skin and seal it in without a heavy or greasy feeling. This is an oil free formula and goes on easily and absorbs quickly.
Ingredient Highlights:
Hibiscus Extract is a strong antioxidant that helps to improve cellular turnover within the skin and promotes even skin tone.
Raw Honey is naturally an antifungal and anti-inflammatory. Raw honey helps the skin retain and draw in moisture.
Niacinamide is a form of Vitamin B3 which is a powerful agent for drawing moisture into the skin and improving the texture of skin.
Panthenol- is a form of Vitamin B5 and is also a wonderful hydrating tool for the skin. It can penetrate the deeper layers of the skin more so than other actives and lock in moisture. Panthenol can also support the skins elasticity which can aid in smoothing fine lines.
Allantoin is a naturally occurring plant chemical compound that is known for being a skin healing, soothing, and anti-inflammatory ingredient. It's reported to also help with cellular turnover which contributes to an even complexion. We utilize allantoin to help minimize redness and create an even skin tone.
How to use:
Use a small dime sized amount on your fingertips and rub over entire face and neck area. Use the jelly after you serums and actives on a clean face but before your moisturizer. It will absorb and dry quickly leaving a hydrated feeling but non greasy.
Ingredients:
Water, Glycerin, Hibiscus Extract, Niacinamide, Panthenol, Xanthan Gum, Gluconolactone, Sodium Benzoate, Raw Honey, Allantoin, Sodium Phytate
Packaged in a recyclable 1-ounce glass jar with a metal lid.
*These statements are not evaluated by the Food & Drug Administration. We do not claim or guarantee that our products can cure, treat, or heal any disease or wont cause irritation. We are not responsible if irritation occurs.
Share
View full details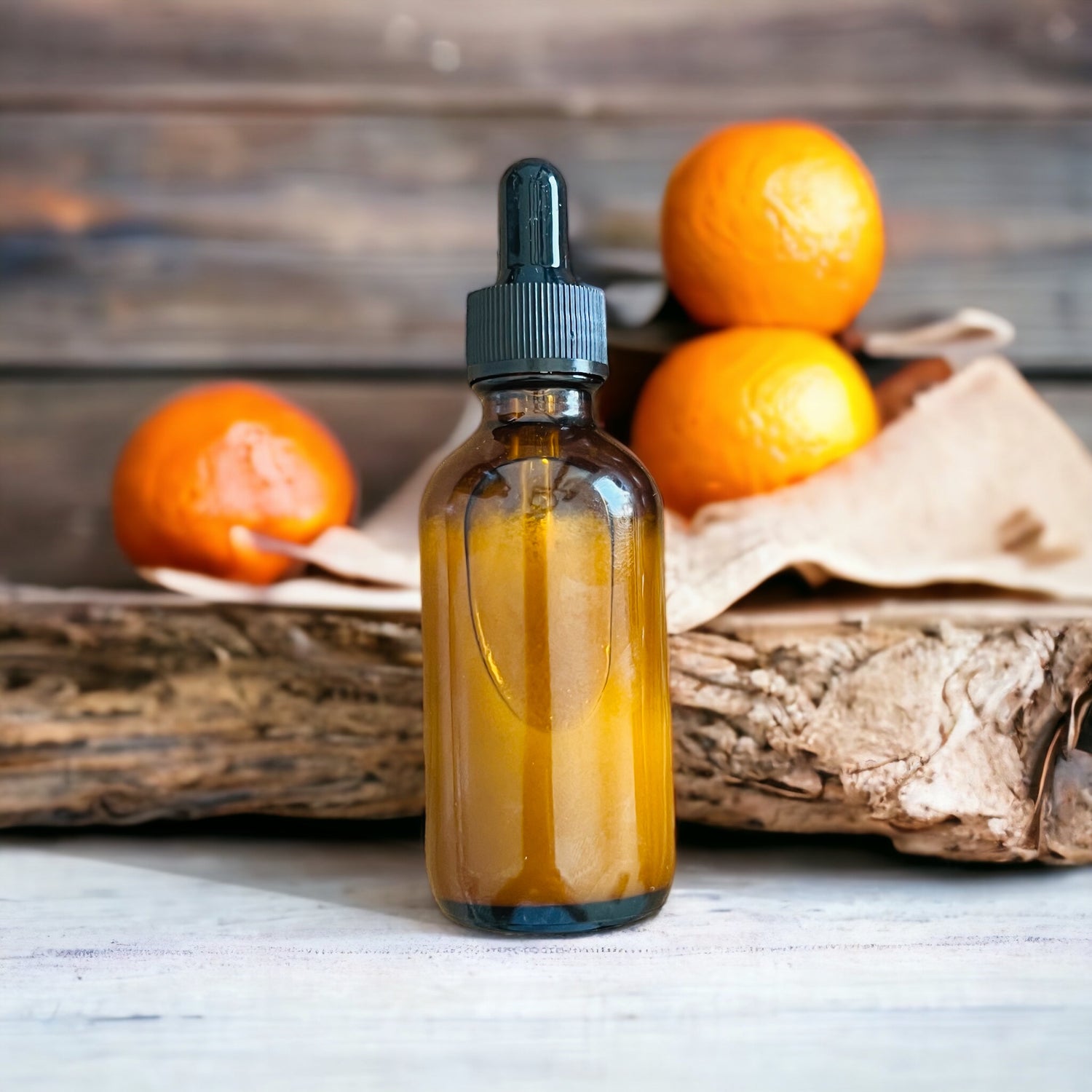 Our leave on products and our soaps
We choose to utilize what is minimally processed for our leave on skin products. We also thoughtfuly curate our formulas to provide the most benefits directly to the skin barrier. This means we do not ever use fragrance oils or essential oils in our leave on products. We do love to use them in our soap products. Check them out here: Soaps