Regular price
Sale price
$29.00 USD
Unit price
per
Sale
Sold out
Our lavender tallow balm is soft easily spreadable and very beneficial for all skin types. With only Tallow & Jojoba oil infused with organic lavender harvested from a large garden in Utah. The smell is beautiful and calming. This is beneficial for sensitive skin or children's skin due to no essential oils or fragrances being used.

Lavender is a beautiful herb with many uses. It has antibacterial properties, and a calming effect when applied to the skin. It can help minimize redness, and irritations.
We source our tallow from local Arizona cows that are raised on large pasture acreage. They are completely grass fed until processed. We are truly proud of the way these cows are raised and grateful for the gift they give us not only with food but with their fat.


This is the lighter of our tallow balms with a soft smooth consistency. Its not as heavy as our Gold cream and unscented tallow balms.
We hand render it ourselves using only the dry method to preserve all the nutrients and benefits of the tallow.
This is packaged in a recyclable glass jar.
Ingredients: Grass fed tallow, Organic Jojoba Oil, organic Lavender (Lavendula Angustifolia)
Share
View full details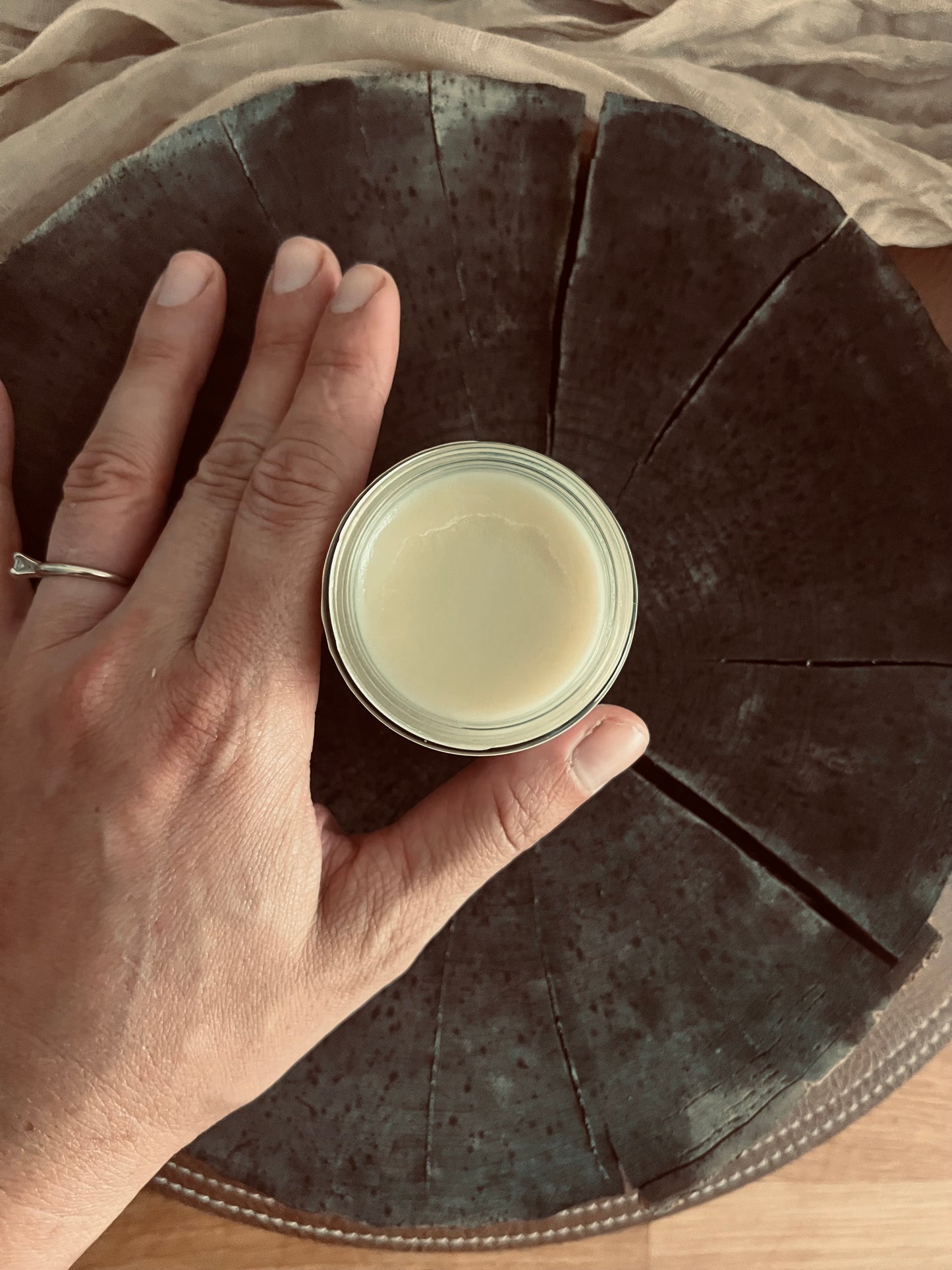 Amazing!
Great shipping time, absolutely awesome and high quality ingredients. The lavender is very subtle, and not overpowering which I love. I use it for my whole face and hands. Makes it so moisturized and my skin dewy! 10/10 recommend.
This tallow balm is the bomb!
I love this tallow balm. It has a hint of lavender. Smells amazing. I use it all over. My skin feels so soft. It soaks right in.
Soothing
Use it before bedtime. Smells light and soothing. Feels great on my skin!
Love it!
Love this stuff so much and getting more! I use it every night after my shower and it leaves my skin feeling amazing. A little bit goes a long way!
Quality product, great price
I bought this tallow balm to use mostly on my face. I have tried it on my hands and face thus far and love it. On my face I cant really smell the lavender which is good because I am not a fan of lavender lol. I guess id wish there was another scent option. But the product is so wonderful I can deal with it. Cant wait to try other products! Would definitely repurchase this product.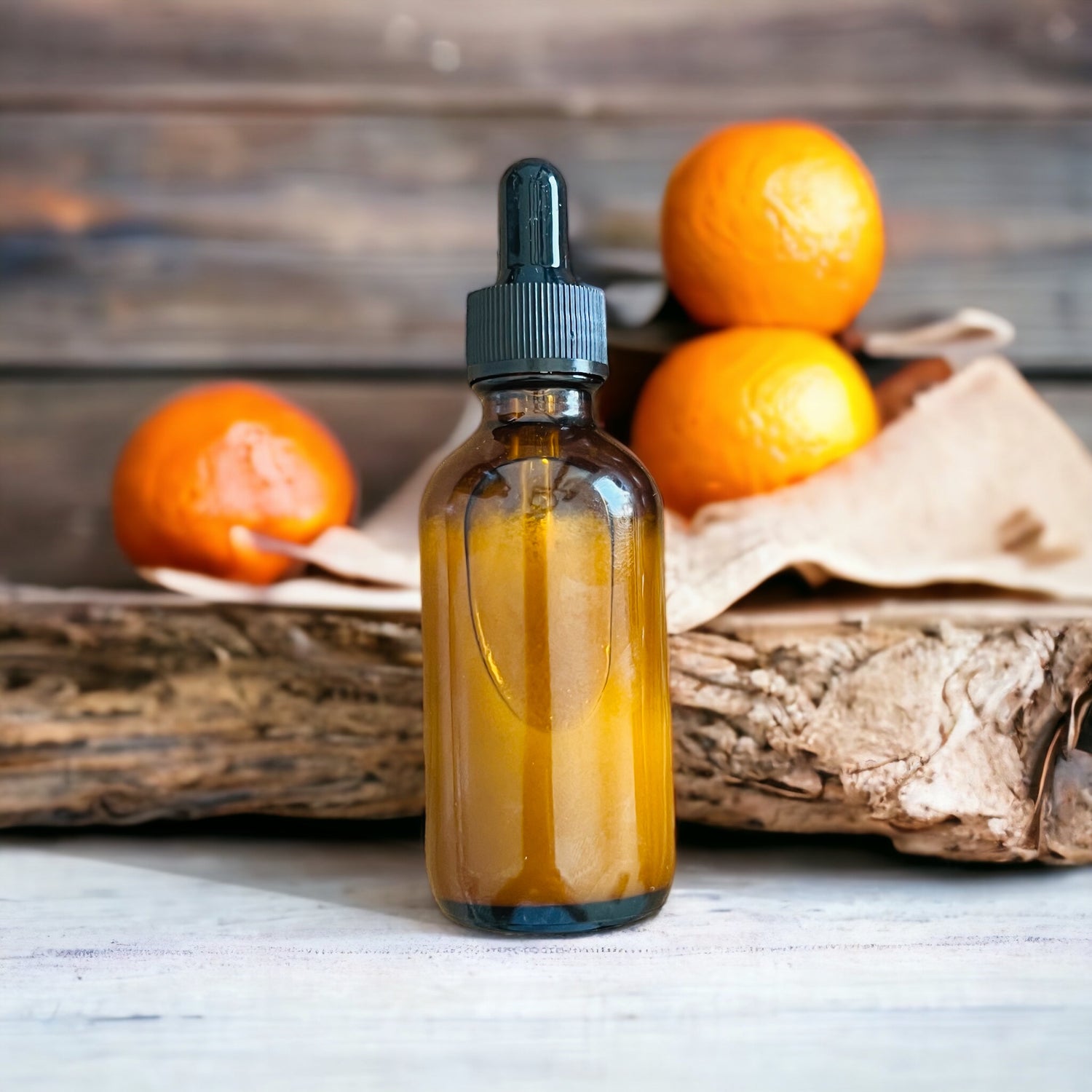 Our leave on products and our soaps
We choose to utilize what is minimally processed for our leave on skin products. We also thoughtfuly curate our formulas to provide the most benefits directly to the skin barrier. This means we do not ever use fragrance oils or essential oils in our leave on products. We do love to use them in our soap products. Check them out here: Soaps